China Wok Express
6544 Manchester Rd, St. Louis, MO 63139
Order now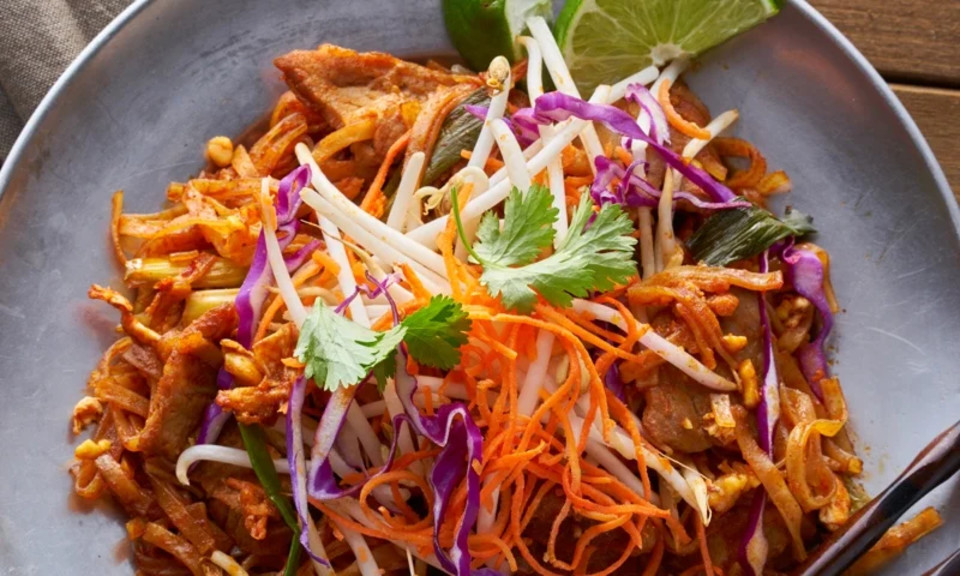 Katie
I have never been to a chinese restaurant that their chicken is so huge, tender, juicy, and flavorful. This will definitely be our go to chinese from this point forward. The fried rice and chicken fried rice was good and moist (not dry like most places). It would be nice if they added more filling to their crab rangoon because even though the crunchy pieces can be dipped in whatever sauces my chicken is covered in, I do prefer a little more filling. I think if they fixed that small issue they would get 6 stars out of 5 (obviously then stating they went above and beyond). Major plus was that our food was so fresh and hot when it arrived at our door that we burnt our mouths; we have never had a service this fast and amazing!
Essereasian
6/27/2019 First time ordering..I was a bit nervous about ordering delivery because of the reviews, Im glad I gave them a try..the driver arrived early, he was very friendly..they followed my request to the T...the fried rice was delicious..so were the vegetable egg rolls...the crab Rangoon was okay not gross just not for me..overall Im very satisfied with my meal and will definitely be ordering again...hopefully the food is just as good next time.
Angela
This restaurant was excellent for the price. The delivery person was professional and efficient! After my last order from a different restaurant through Grubhub where the delivery person refused to get out of their car, much less actually deliver to me I almost stopped using Grubhub.
Stephen
The food was spot on. Everything was flavorful and hot. Only issue I have with this restaurant is consistency. Some days its fair, other days its the best 'everyday' Chinese in STL. In this case, it was delicious.
Amelia
They sent free soup and an egg roll. It was all awesome. Fresh good Chinese. I don't even like Chinese egg rolls normally but really good. Dipping sauces perfect. Many Thank yous.
About us
Asian, Chinese, Dinner, Lunch Specials
Today

Delivery: 10:30 AM - 8:30 PM

Takeout: 10:30 AM - 8:30 PM

Delivery

Monday:

10:30 AM - 8:30 PM

Tuesday:

10:30 AM - 8:30 PM

Wednesday:

10:30 AM - 8:30 PM

Thursday:

10:30 AM - 8:30 PM

Friday:

10:30 AM - 8:30 PM

Saturday:

10:30 AM - 8:30 PM

Takeout

Monday:

10:30 AM - 8:30 PM

Tuesday:

10:30 AM - 8:30 PM

Wednesday:

10:30 AM - 8:30 PM

Thursday:

10:30 AM - 8:30 PM

Friday:

10:30 AM - 8:30 PM

Saturday:

10:30 AM - 8:30 PM